Harnessing Proven & Cutting-Edge Techniques to Amplify Your Online Presence.
A Journey Rooted in Excellence
Founded in 2022, our agency embarked on a mission to redefine the digital landscape. Over the past year, we've transformed from a humble start-up into a premier SEO agency trusted by businesses worldwide. Our growth has been fueled by a passion for delivering unparalleled digital excellence and a commitment to forging lasting partnerships with our clients. Our expertise not only lies in our years of experience but in continuously adapting to the digital landscape's rapid changes, ensuring our clients always stay ahead.
Championing Sustainability in SEO
Our eco-friendly practices not only benefit the environment but enhance brand image, resonating with the increasing eco-conscious consumer base.
A Legacy of Success
Our achievements speak for themselves. Over the years, we've had the privilege to collaborate with diverse businesses, bringing tangible growth and impressive ROI. Our portfolio boasts numerous case studies that showcase real-world results, from skyrocketing organic traffic to dominating search engine rankings. But don't just take our word for it. Hear it from the source: our satisfied partners. With a plethora of glowing testimonials, especially from professionals in the landscaping and related sectors, we've proven our mettle time and again. Beyond landscaping, we've achieved success across diverse industries, ensuring that no matter your niche, we have the expertise to elevate your online presence.
Unparalleled Expertise
At the heart of our agency lies a team of seasoned SEO professionals. With over 150 combined years of experience, we've seen the digital landscape evolve and have been at the forefront of its innovations. Our commitment to excellence is further validated by our industry-recognized certifications, including our proud partnership with SEMrush. These certifications are more than just badges; they're a testament to our dedication, skill, and relentless pursuit of knowledge.
Adapting to the Digital Pulse
The digital realm is ever-changing, and stagnation is not in our vocabulary. We pride ourselves on our adaptability. Our team undergoes regular training, ensuring we're always in sync with the latest SEO trends and best practices. But we don't just follow the trends; we set them. Our in-house blog and research publications have been lauded for their insights, guiding businesses in navigating the intricate maze of SEO. When you partner with us, you're not just getting an agency; you're getting a thought leader in the world of digital marketing.
From in-depth keyword research to user experience optimization, our services cover every facet of SEO, ensuring a comprehensive strategy that drives results.
Comprehensive SEO Solutions
In today's digital age, a piecemeal approach simply won't cut it. That's why we offer a suite of comprehensive services tailored to meet your unique business needs:
On-page SEO: Our experts meticulously optimize every aspect of your website, from meta tags to content, ensuring search engines and users alike love what they see.
Link Building: Harness the power of high-quality, relevant backlinks. We employ white-hat strategies to build a robust link profile that boosts your domain authority and rankings.
Content Marketing: Content is king, and our team of writers and strategists craft compelling narratives that captivate audiences and drive engagement.
Technical SEO: From site speed optimization to schema markup, we delve deep into your website's backend, ensuring a seamless user experience and optimal crawlability for search engines.
Local SEO: Be the go-to choice in your locality. We optimize your online presence to ensure you're the top pick when customers search for services in your area.
A Holistic Digital Strategy
While SEO is our forte, we believe in the power of integrated digital marketing. Our approach marries SEO with complementary strategies like Pay-Per-Click (PPC) advertising, social media marketing, and email campaigns. This ensures a synergistic effect, amplifying your online visibility and driving exponential growth.
Embarking on an SEO journey might seem daunting, but with us by your side, it becomes a transparent and structured experience. Our SEO process isn't one-size-fits-all. We tailor our approach based on your unique business needs, ensuring strategies that align perfectly with your goals. Here's a step-by-step guide to our tried-and-true process:
Initial Consultation:
Transparency: We begin with a clear and open conversation to understand your business goals, challenges, and vision.
Outcome: A preliminary audit of your website and initial strategy suggestions.
Research & Analysis:
Transparency: Our team dives deep into keyword research, competitor analysis, and current SEO trends relevant to your industry.
Outcome: A comprehensive report highlighting opportunities and areas for improvement.
Customized SEO Strategy:
Transparency: Based on our findings, we craft a bespoke SEO strategy tailored to your needs.
Outcome: A detailed action plan with timelines, deliverables, and expected results.
On-Page Optimization:
Transparency: Every page is meticulously optimized for both search engines and users.
Outcome: Improved website structure, meta tags, content, and user experience.
Off-Page & Link Building:
Transparency: We employ white-hat techniques to secure high-quality, relevant backlinks.
Outcome: Enhanced domain authority and credibility in the eyes of search engines.
Content Creation & Marketing:
Transparency: Our content strategies are data-driven, focusing on topics that resonate with your target audience.
Outcome: Engaging, high-quality content that drives traffic and conversions.
Regular Reporting & Analysis:
Transparency: Expect regular updates with detailed analytics, KPI tracking, and performance insights.
Outcome: Clear visibility into your SEO campaign's success and areas for further optimization.
Feedback & Iteration:
Transparency: Your feedback is invaluable. We consistently refine our approach based on your input and changing market dynamics.
Outcome: A dynamic SEO strategy that evolves with your business and the digital landscape.
Results & Future Planning:
Transparency: Once the campaign concludes, we provide a comprehensive performance review.
Outcome: Celebrate the successes, learn from challenges, and plan for future SEO endeavors.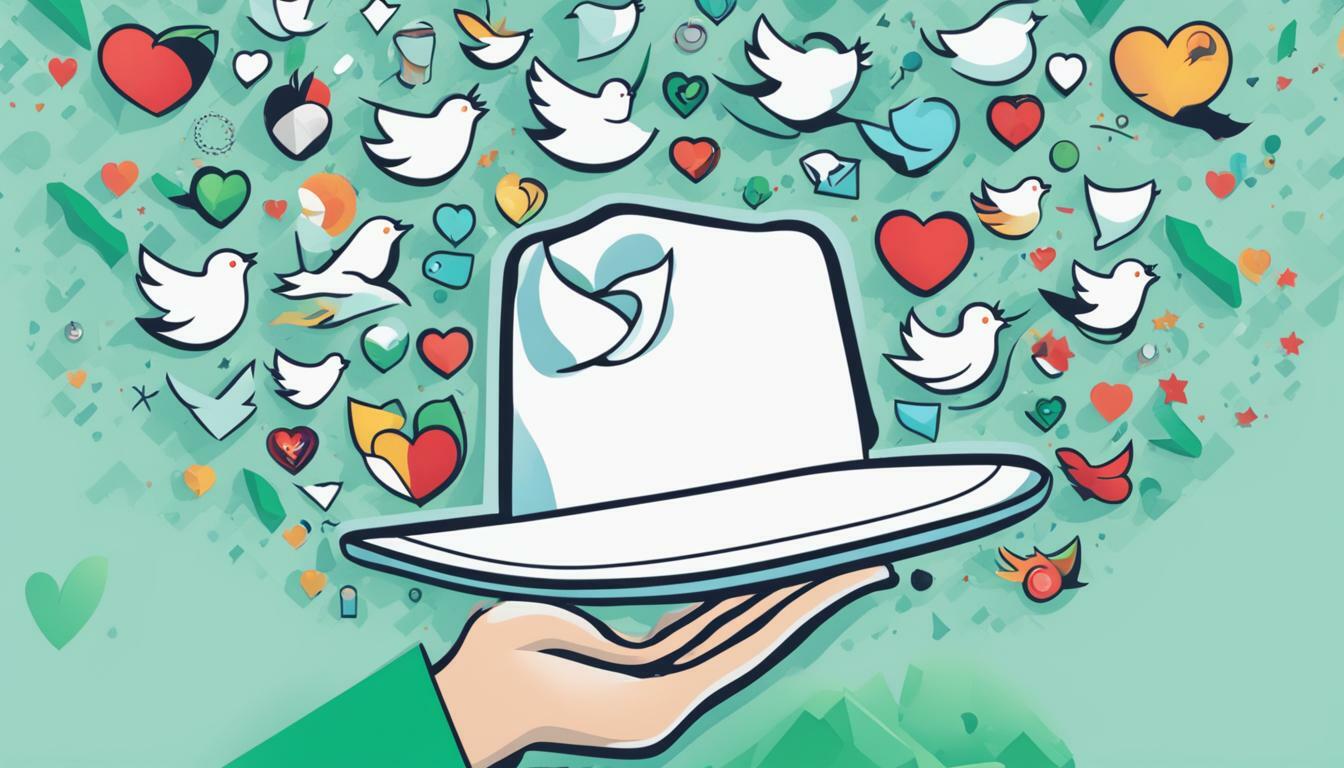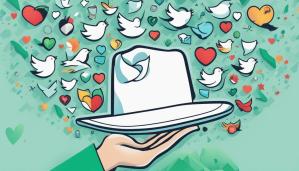 Twitter has become an essential social media platform for businesses worldwide. It offers unparalleled opportunities to engage with customers, promote your brand, and drive sales.
Read More »