Welcome to Magnetize Web, where talent meets opportunity. We're a dynamic and innovative SEO agency, passionate about driving digital success for our clients. Our mission is to help businesses thrive online through cutting-edge SEO strategies and unmatched expertise.
Why Magnetize Web?
At Magnetize Web, we take pride in creating an environment where creativity and excellence thrive. Here's why you should consider joining our team:
Results-Driven: We are a team of SEO experts who consistently deliver exceptional results for our clients.
Collaborative Culture: We foster a collaborative and supportive work culture that encourages learning and growth.
Innovation: We stay at the forefront of SEO trends and technologies, providing our team with opportunities to work on exciting projects.
Client Portfolio: Join a team that serves a diverse range of clients, from startups to established enterprises.
Current Job Openings
Explore our current job openings below and click on the position for more details and application instructions:
Our Team
Meet the talented individuals who make Magnetize Web exceptional:
Kyle Duncan
CEO and Founder | SEO Specialist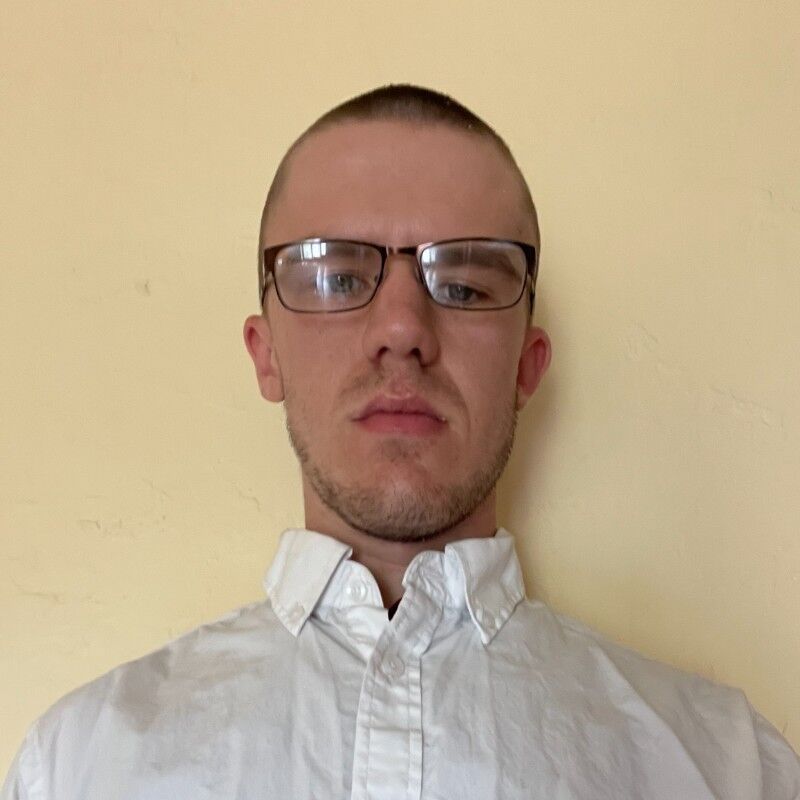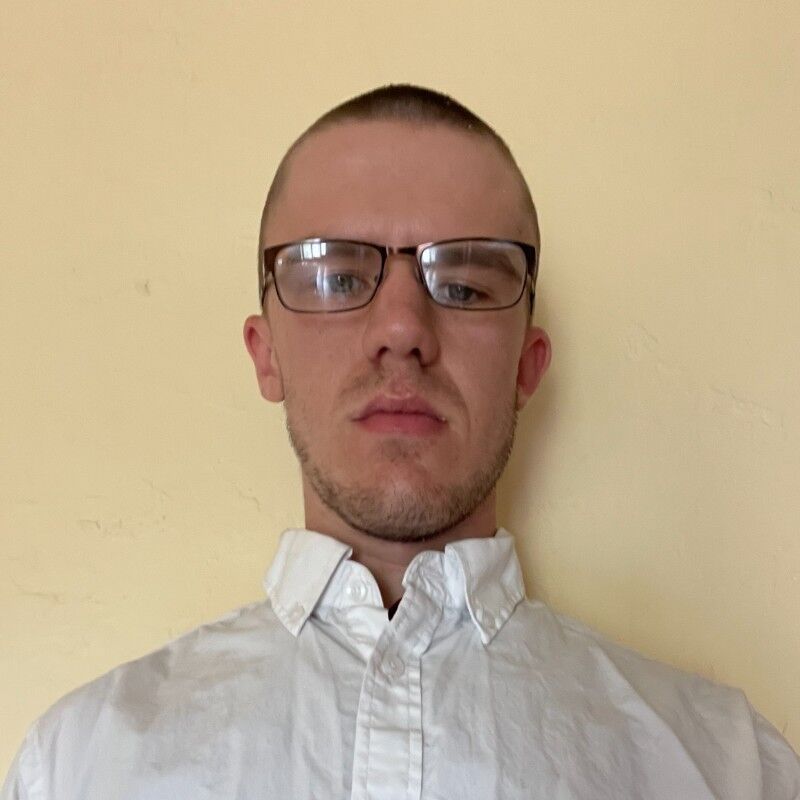 About Me: Greetings! I'm Kyle Duncan, the driving force behind Magnetize Web. As the CEO and founder, I've embarked on a journey to revolutionize the digital landscape. My passion lies in the world of SEO, and I bring a wealth of expertise to the table.
About Emma Walker – Your SEO Specialist
Meet Emma Walker, our dedicated SEO Specialist with a passion for digital marketing and a knack for getting websites to the top of search engine results. With a Bachelor's degree in Marketing and Digital Media under her belt, Emma brings a wealth of knowledge and expertise to our team.
About Sarah Mitchell – Your Creative Content Writer
Allow us to introduce Sarah Mitchell, our exceptionally talented Content Writer and Copywriter. With a Bachelor's degree in English Literature and a remarkable 6-year journey in the field, Sarah is the creative force behind our agency's engaging and SEO-friendly content.
Meet James Anderson – Your Link Building Specialist
Introducing James Anderson, our dedicated Link Building Specialist, with a strong background in digital marketing and a remarkable 4-year journey in the SEO industry. James is your go-to expert for enhancing website authority and acquiring high-quality backlinks.
Meet Alex Bennett – Your Technical SEO Specialist
Meet Alex Bennett, our Technical SEO Specialist with a rock-solid background in web development and SEO. Armed with a Bachelor's degree in Computer Science and 7 years of dedicated experience in the field, Alex is the go-to expert for optimizing the technical aspects of client websites.
Olivia Rodriguez – Your Analytics and Reporting Expert
Meet Olivia Rodriguez, our Analytics and Reporting Analyst, who brings a unique blend of data science expertise and 6 years of experience in the digital marketing field to our agency. Olivia is your go-to specialist for decoding website performance data and delivering actionable insights.
David Taylor – Your Dedicated Account Manager
Allow us to introduce David Taylor, our accomplished Account Manager, equipped with a Bachelor's degree in Marketing and an impressive 8-year tenure in the digital marketing industry. David brings a wealth of experience in client relations and project management to our agency.
Emily Foster – Your Proficient Project Manager
Meet Emily Foster, our seasoned Project Manager, equipped with a Bachelor's degree in Business Administration and an impressive decade-long journey in project management roles, with a specialized focus on digital marketing and SEO. Emily brings a wealth of experience to our agency, ensuring the successful execution of SEO projects.
Natalie Ramirez – Your Local SEO Expert
Meet Natalie Ramirez, our Local SEO Specialist, armed with a Bachelor's degree in Marketing and a laser-focused 5-year career specializing in local SEO strategies. Natalie is the driving force behind our agency's mission to ensure that client businesses shine brightly in local search results.
Laura Stevens – Your Content Strategy Maestro
Meet Laura Stevens, our Content Strategist extraordinaire, armed with a Master's degree in Communications and an impressive 8-year career in digital marketing and content strategy. Laura is the driving force behind our agency's mission to craft comprehensive content plans that align seamlessly with SEO objectives.
Julia Carter – Your Conversion Rate Optimization (CRO) Guru
Introducing Julia Carter, our dedicated CRO Specialist, armed with a Bachelor's degree in Psychology and an impressive 6-year career specializing in the art of Conversion Rate Optimization (CRO) within the digital marketing realm. Julia is the catalyst behind our agency's mission to boost website conversion rates, seamlessly aligning them with our SEO efforts.
Daniel Mitchell – Your PPC Advertising Expert
Introducing Daniel Mitchell, our PPC Specialist with a Bachelor's degree in Marketing and an impressive 5-year career in the digital marketing field, where he has honed his expertise in pay-per-click (PPC) advertising. Daniel is the driving force behind our agency's mission to excel in managing PPC campaigns, maximizing ROI for our clients.
Benefits and Perks
We offer competitive compensation packages and a range of benefits and perks, including:
Health and dental insurance
Retirement plans
Flexible work hours
Professional development opportunities
Team-building events
Wellness programs
Our Culture and Values
Our culture is built on values like transparency, teamwork, and a commitment to excellence. These values are not just words but are woven into everything we do.
Application Process
Ready to join our team? Follow these steps:
Click on the desired job position above to view the job description.
Submit your resume and cover letter through our online application system.
Our HR team will review your application and contact you for further steps if you are shortlisted.
Diversity and Inclusion
At Magnetize Web, we believe in the power of diversity and inclusion. We're committed to building a team that represents a variety of backgrounds, perspectives, and experiences.
Frequently Asked Questions
Have questions about working at Magnetize Web?
Contact Us
If you have any questions or need assistance with the application process, please reach out to our HR team at hr@magnetizeweb.com.